The investment vehicle has come out in support of the activist investor, as both sides dig in for a boardroom battle set for Oct. 10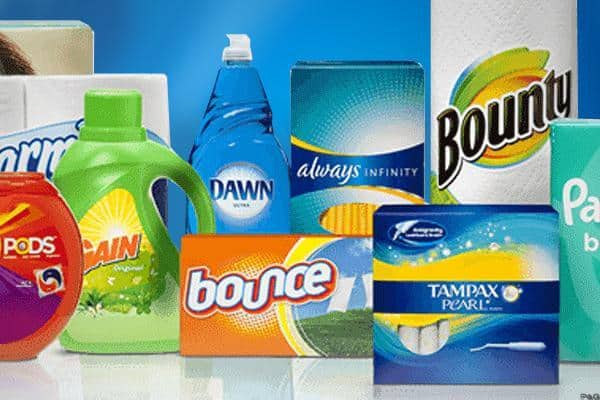 Yacktman Asset Management, a 25-year-old investment firm with $15 billion in assets, on Thursday, urged Procter & Gamble (PG – Get Report) to include activist investor Nelson Peltz on the packaged goods behemoth's board.
The investment fund's comments come as Peltz seeks to obtain a director position for himself as the two sides engage in a heated battle, the largest boardroom fight in U.S. history, set to come to a vote on Oct. 10.
In a letter, Stephen Yacktman, the fund's chief investment officer, said he believed that Peltz would bring both a shareholder perspective and consumer products operational expertise to P&G's board. He also added that the boardroom battle is costly. The Deal calculated in August that Peltz's battle at P&G was among the most expensive fights ever.
Yacktman owns about 15 million shares, valued at roughly $1.3 billion, a 0.61% stake. The amount is less than that belonging to Peltz's fund, Trian Fund Partners, which has a $3 billion investment. Nevertheless, their combined ownership represents a little more than 2% of P&G's market capitalization. The largest investors, Vanguard Group, State Street and BlackRock, own 7%, 4.5%, and 4.4% respectively, according to FactSet. They have not issued any statements, for or against Peltz's candidacy.
FactSet notes that Trian and Yacktman are the fifth and 11th largest P&G owners, respectively. Yacktman said it was the first time in the fund's history that it has written about a director election, yet he felt compelled to do so "because of the depth of our conviction that it is in the best interest of all P&G investors to have Nelson Peltz join the board."
The shareholder support comes as both sides dig in, with opposing views on whether Peltz would be a valuable addition to the conglomerate's board. Both sides are at odds over Peltz's claim that Procter & Gamble has an overly insular culture and suffers from "suffocating bureaucracy."
Peltz last week released a 93-page presentation, backing his belief that P&G's "matrix" organization structure hurts accountability and moral. The activist investor is seeking to restructure the packaged goods company into three global business units rather than the four it has now.
However, Procter & Gamble CEO David Taylor told Jim Cramer, on CNBC Mad Money earlier this week, that Peltz's proposal is "very dangerous" to the short term. He's also argued that Peltz is seeking to eliminate the company's corporate R&D, which he also said was destructive.
While P&G's share price dropped significantly in 2015, it has since recovered and trades at roughly $93.55 a share. P&G share price has grown considerably over the long-term.