Hui Ka Yan's wealth jumps more than 132 percent this year

Evergrande has soared on buybacks, speculation of rising sales
Hui Ka Yan. Photographer: Anthony Kwan/Bloomberg
Hui Ka Yan, chairman of China Evergrande Group, has seen his fortune surge by at least $10 billion this year as shares of his property company have almost tripled.
Hui's net worth jumped 132 percent to reach 17.2 billion, making him the sixth-richest person in China, according to the Bloomberg Billionaires Index, which doesn't reflect a jump in shares in Hong Kong on Monday. The shares rose 17 percent to HK$14.52 at 11:07 a.m.
Don't miss: Cannabis is saving lives and changing the medical world – This company is a sure bet
Evergrande's shares have been on an unstoppable rally this year, fueled by a string of buybacks and speculation that some developers will benefit from rising home sales in smaller cities amid restrictions in larger metropolises. Evergrande's increase, though, has exceeded the forecasts of even the most bullish stock analysts tracked by Bloomberg after ranking as the top performer in the MSCI Asia Pacific Index this year.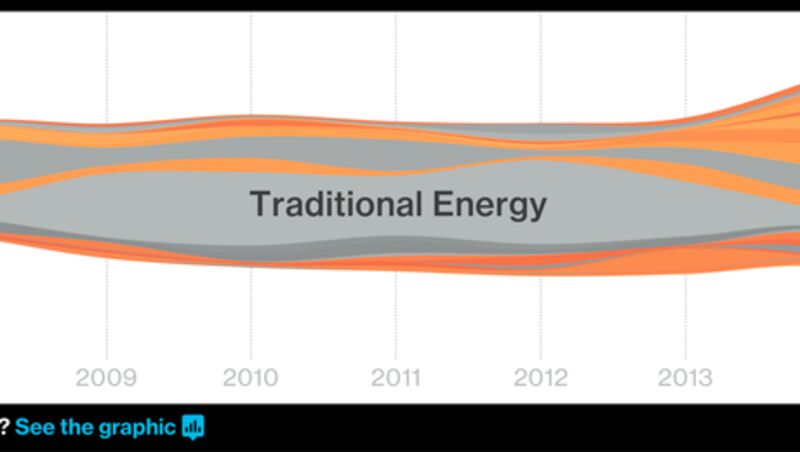 Hui's relative wealth gain is the second-largest in Asia this year, behind only Wang Wei whose net worth jumped 373 percent after his S.F. Holding went public in Shenzhen through a backdoor listing, according to data compiled by Bloomberg. Hui's riches rose faster this year than those of billionaires such as Larry Page and Sergey Brin, the co-founders of Alphabet Inc., and Microsoft Inc.'s Bill Gates.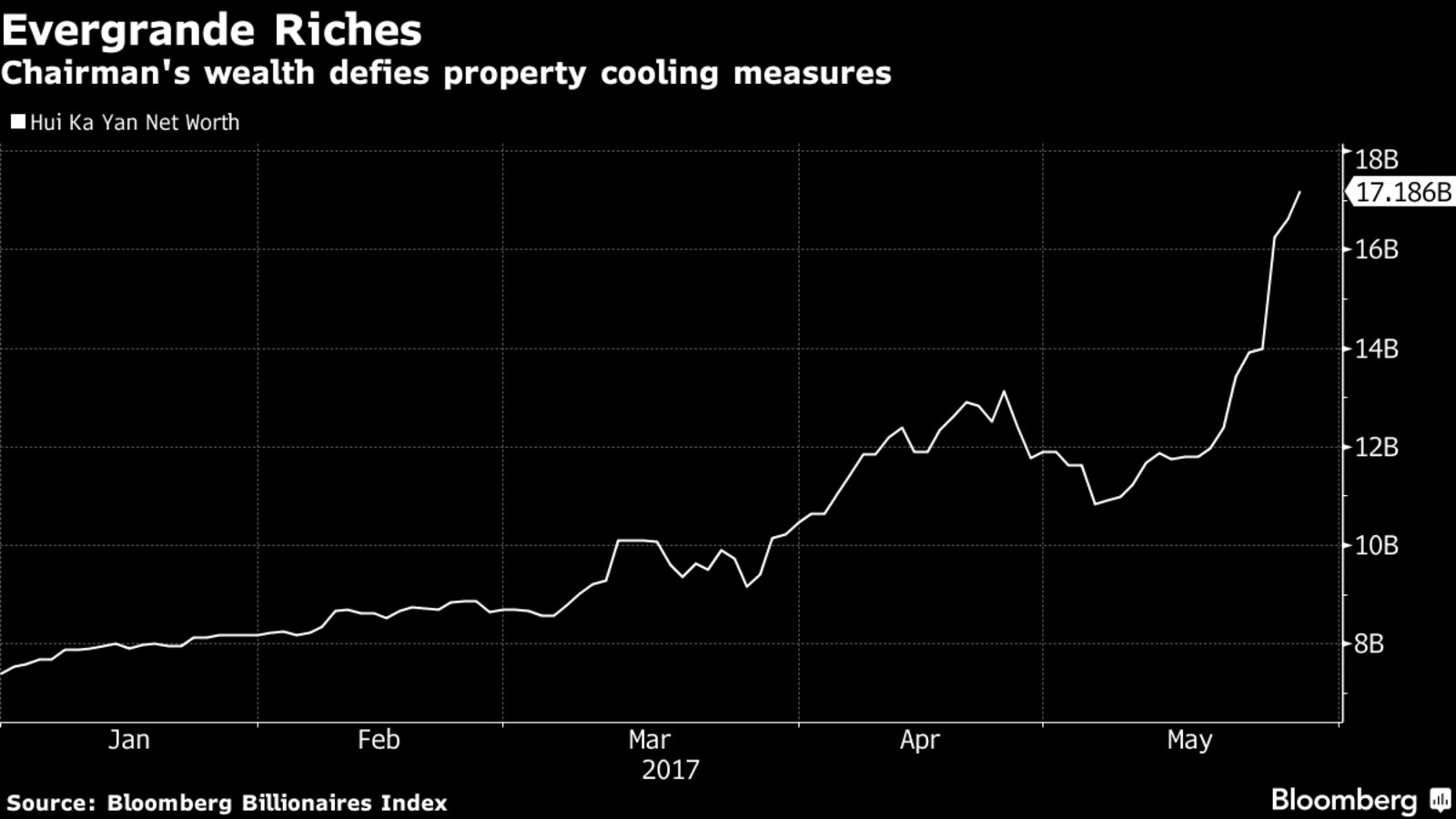 In April, Chinese authorities stepped up restrictions in a string of large cities to rein in home prices. New-home prices, excluding government-subsidized housing, gained last month in 58 of the 70 cities tracked by the government. Property prices in third-tier Chinese cities accelerated gains in April, while those in first-tier cities slowed.