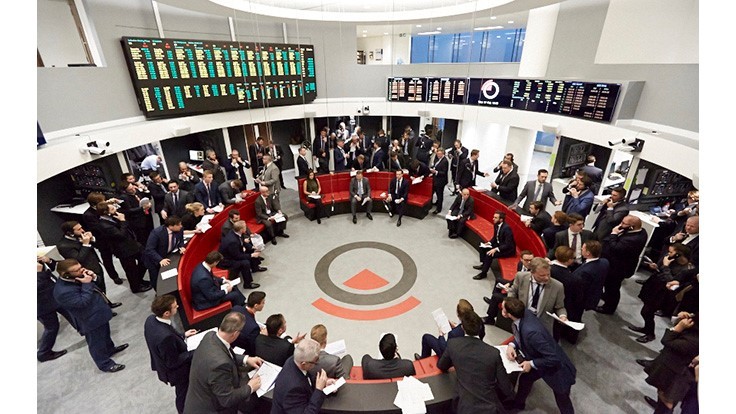 The London Metal Exchange (LME) has announced a partnership with price reporting agency Fastmarkets, also based in London, to promote market uptake of a transparent and representative global lithium price. Continued adoption of reference pricing across the industry will pave the way for launch of an LME lithium futures contract, the company says.
The announcement follows 18 months of work the LME has been doing with the global lithium industry designed to create a product that meets the need for transparent and robust reference prices.
Robin Martin, LME head of market development, says, "In recent years there has been unprecedented price volatility in the lithium market, driven particularly by explosive electric vehicle (EV) battery demand. The LME has been approached by a number of industry players, including producers, end users and several leading automotive firms, to develop effective lithium price-risk management tools. We are delighted to be announcing the next step in that process today."
The LME says it requested proposals from several leading price reporting agencies in 2018 with the objective of selecting the lithium market's preferred price provider. The selection process included presentations delivered to the LME's EV Metals Advisory Group, comprising key players from across the value chain, and was followed by extensive market discussion. The LME, on the basis of market views, says it selected Fastmarkets as its pricing partner because the company's lithium prices are being widely used across the industry and Fastmarkets has leading pricing capabilities.
Because of its chemical nature, lithium is not suitable for a physically delivered contract. For this reason, the LME says a partnership with a price reporting agency represents the best route to a tradeable contract.
The LME says it will spend the coming months jointly promoting the industry's transition toward reference pricing. In support of this, the Fastmarkets lithium prices will be made available for free through the LME's website. The LME will continue to work with its Advisory Group and other industry participants to gauge appropriate timing for launch of a lithium contract.